I HAVE OWNERSHIP OF KAIKO SHION~! MWAHAHAHA
Kaiko Shion is the fourteen year old daughter of Khione. Isn't she adorbs? She has power over ice and snow. She stays with her step mom and doesn't know she's a demigod yet. She's in for a rude awakening;)  She lives in Idaho Falls, Idaho. It's one of the coldest places in the U.S well not to her atleast.
Before & After
Edit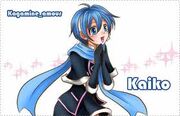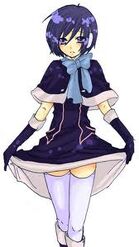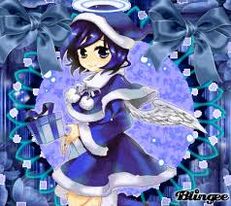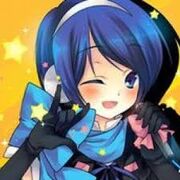 Ad blocker interference detected!
Wikia is a free-to-use site that makes money from advertising. We have a modified experience for viewers using ad blockers

Wikia is not accessible if you've made further modifications. Remove the custom ad blocker rule(s) and the page will load as expected.